Who doesn't love the air fryer meals? They just taste at a different level. However, those people who have an air fryer at home know that cleaning this machine can be a real headache. However, in the article down below you will find the easiest and quickest way how to clean air fryer easily.
You may also like: 7 Best Electric Turkey Fryer Reviews
Note: washing the air fryer in the dishwasher is not effective and not safe.
So, if you want to clean your air fryer without any damage and any additional equipment, you need:
Step 1. Find a basic, or better sink and fill it with water.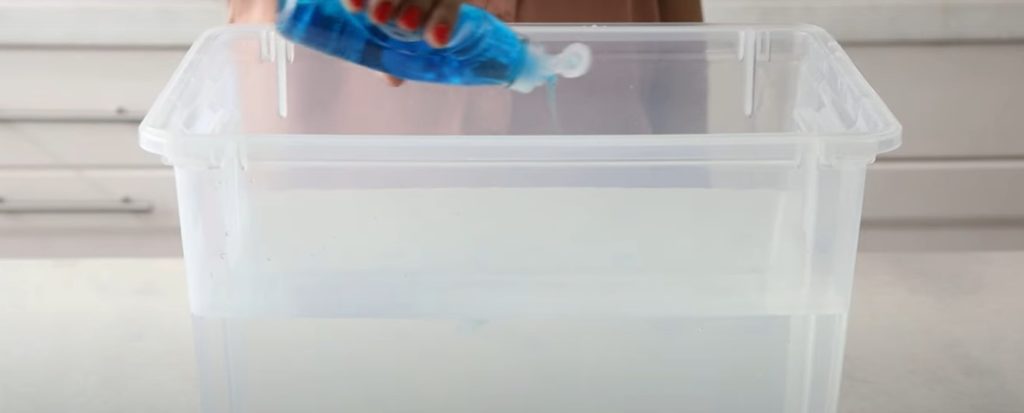 You may also like: 7 Best Small Deep Fryers Reviews
Step 2: Soak the pan in a basket from the air fryer there for at least 10 minutes

Step 3: Use the smooth sponge to clean up all the food leftover from parts

Step 4: Wipe out the outside interior of the machine with a wet cloth (but not soaking wet!) as well as the drawer hole.
You may also like: 7 Best Turkey Deep Fryer Reviews
Step 5: Wipe down the heating element with a lightly wet cloth

Step 6: If you happen to have an air fryer with metal racks, you need to use the stainless steel brush to scrub out the excess food

You may also like: 7 Best Electric Deep Fryers Reviews
And that's pretty much it! We know that maybe you expected something easier, but unfortunately, an air fryer is a machine that consists of various parts, and moreover, the way it cooks food makes it quite tricky to clean. We wish you an easy cleaning!