In this guide, we will tell you how to choose the right size for the fryer.
Those who cook often understand that a deep fryer is a kitchen tool that is almost impossible to replace. It is in it that you can heat the oil to the desired highest temperature and cook certain fried dishes, or food in the batter.
You may also like: 7 Best Small Deep Fryers Reviews
The size of the fryer certainly matters, since, in different sizes of such kitchen tools, you can cook different amounts of food, which requires different amounts of time.
Choosing the right size is not so difficult, but it is very important. Next, we will tell you how to do it.
In general, the size of the fryer is usually measured based on the number of people you are going to feed: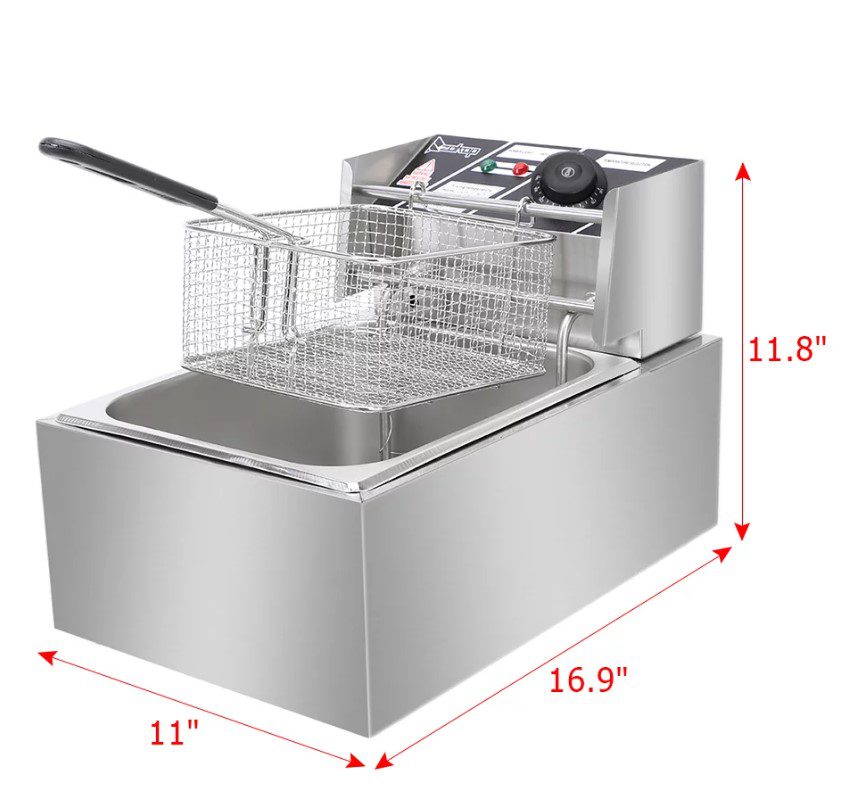 For 1-2 people, it is enough to have a fryer with a capacity of 1 quart
For 2-3 people, a larger size is suitable, for example, 1.5 liters
From 4 to 6 people – 3 quarts
If there are more than 6 people, then it is better to buy a fryer with a size of 4 quarts or more.
You may also like: 7 Best Turkey Deep Fryer Reviews
If you plan to cook some specialized, complex dishes, or fry several portions of different foods at the same time, then of course it will be better for you to purchase a much larger fryer.
For example, to cook a whole deep-fried chicken, you will need a deep fryer measuring 26-30 liters.
Next, let's try to determine the model of the fryer. Now there are mainly three types of fryers on the market, which have their own characteristics:
Electric
They are suitable for home use to feed a small number of people. Also, electric fryers are much safer at home, however, if you want to cook a large dish, then you will have to try too hard.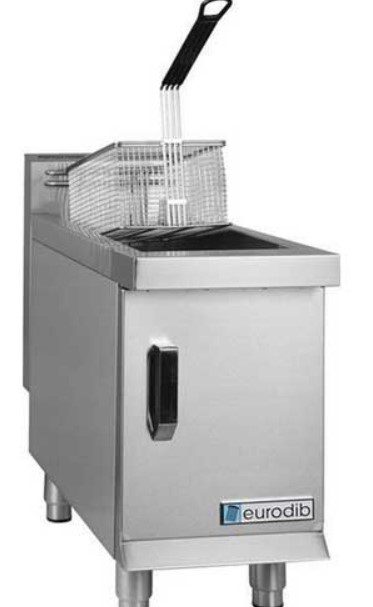 Propane fryers
Such kitchen tools do not leave a smell in the house, like electric ones. But they do not leave a smell because it is not recommended to use them in the house, and you will have to take the fryer outside and cook outside the house since propane is a gas.
Air fryer
This is a tool that appeared quite recently, but many gourmets prefer it to other fryers. This kitchen tool will actually fry your dish in the air.
If you have never heard of such a thing and you are interested to find out how it works – there are a large number of demo videos with detailed explanations from different manufacturers on the Internet.
You may also like: 7 Best Electric Deep Fryers Reviews
Among other things, do not forget about safety. The fact is that the fryer runs on hot oil, the temperature of which reaches 100-180 degrees, and this is very dangerous.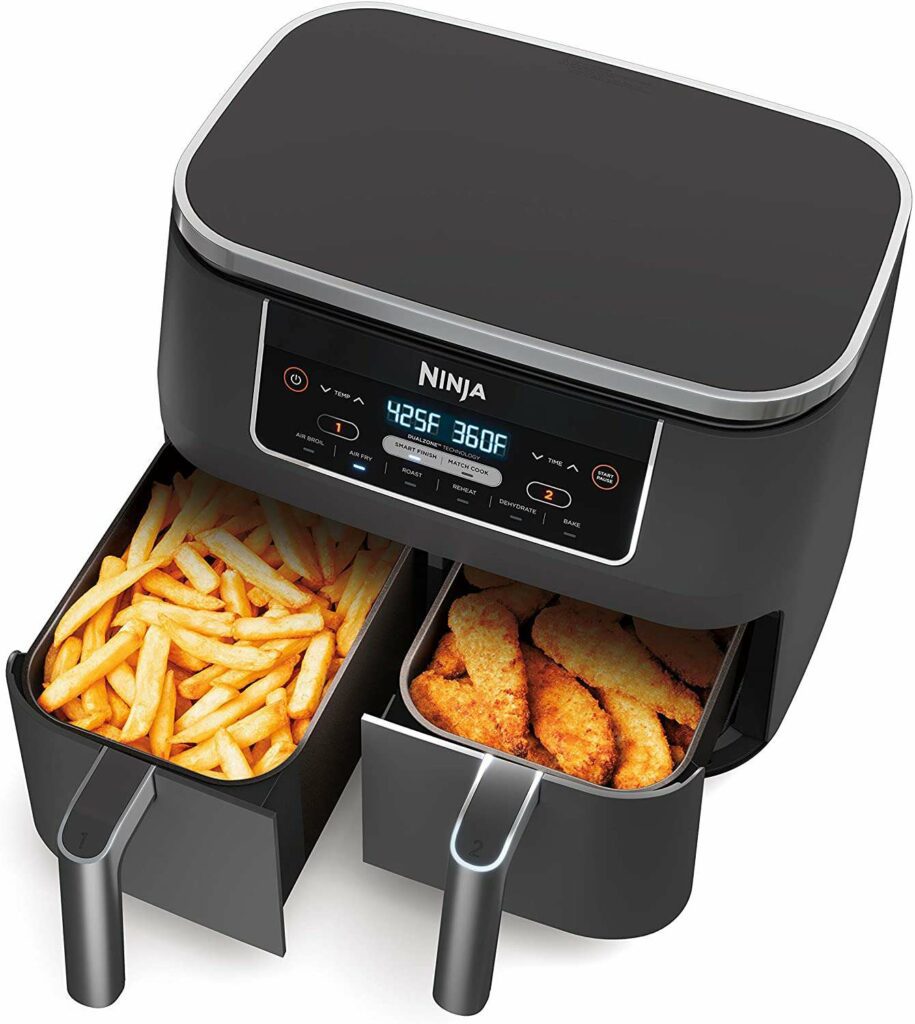 It is because of safety that many manufacturers have started to produce fryers with temperature regimes. We recommend that you purchase one.
Moreover, it is better to choose a deep fryer with a built-in oil filtration device. This is immensely important, because the oil itself is quite a harmful product, and its unfiltered residues that have fallen into the cooked dish are even more dangerous.
You may also like: 7 Best Propane Deep Fryers Reviews
In any case, again, if you have a small family and you plan to cook portioned dishes, then you do not need a fryer with a large capacity, but if you plan to cook such large dishes as turkey often, then you should buy a larger size.